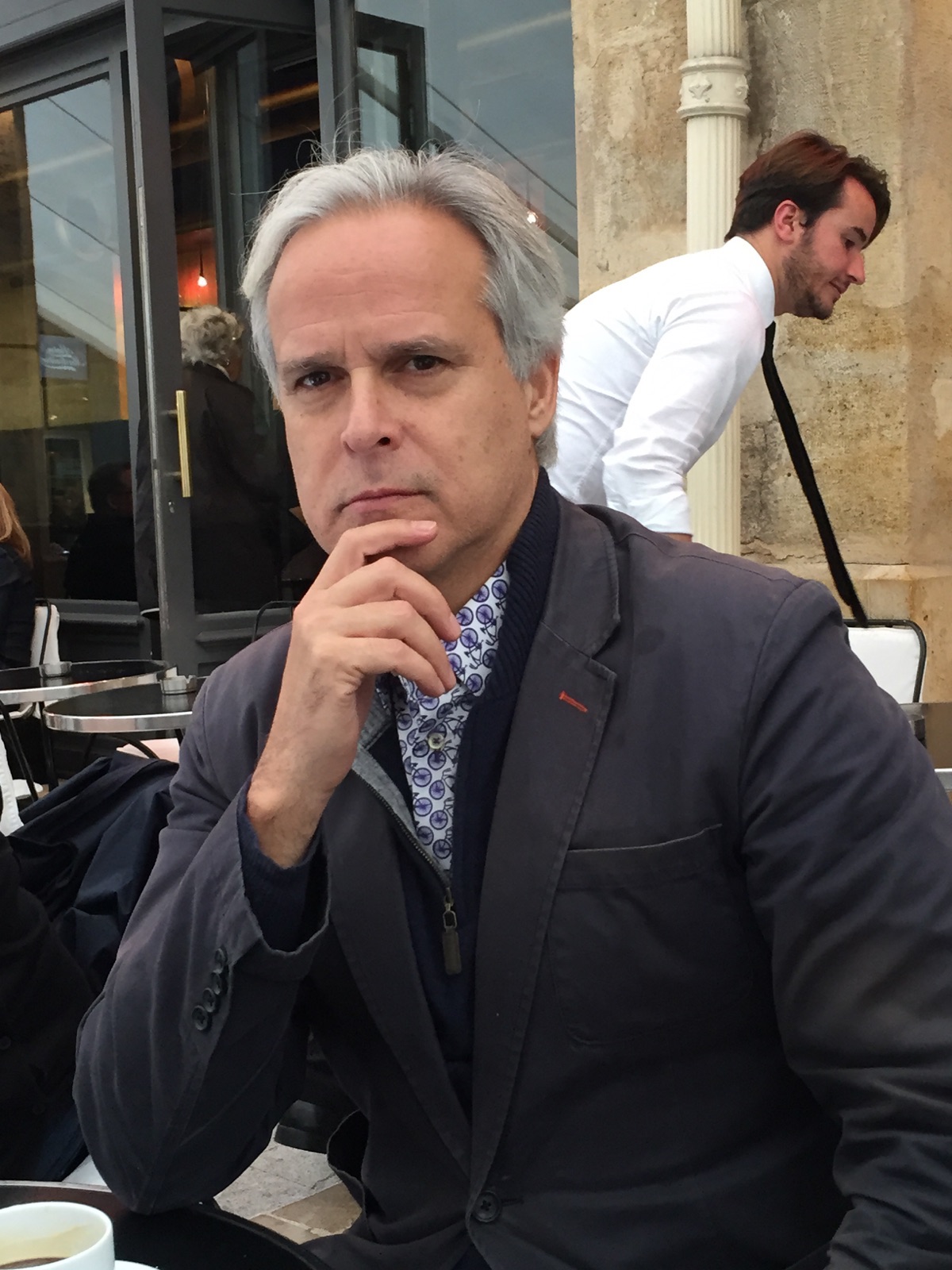 Mission Statement
Radames Soto
My life's objective is to transform society by creating ventures that bring forth a more humane, compassionate and innovative living landscape. I create businesses that empower and inspire their employees, the communities they serve and give extraordinary service for their customers. As part of this process I am acquiring and creating companies to be transformed into valuable, profitable, inspirational and fun places to work. It is a revolution through the most powerful force on the planet-business and entrepreneurship.
Favorites-books, tools, people and stuff
Radames Soto is the president and founder of Kinina Ventures, a firm specializing in the creation and acquisition of companies in the wellness and media sectors. He is a former Managing Director of The Wall Street Journal Interactive. Soto joined Dow Jones & Company in November 1998. Under Mr. Soto's direction, the former Wall Street Journal Americas expanded its focus on the business and financial needs of the Latin American market through the creation of The Wall Street Journal Interactivo.